Let us help you unlock new credit opportunities.
Take the first step towards realizing your credit potential by completing our online assessment to see what loans you qualify for.
Get Started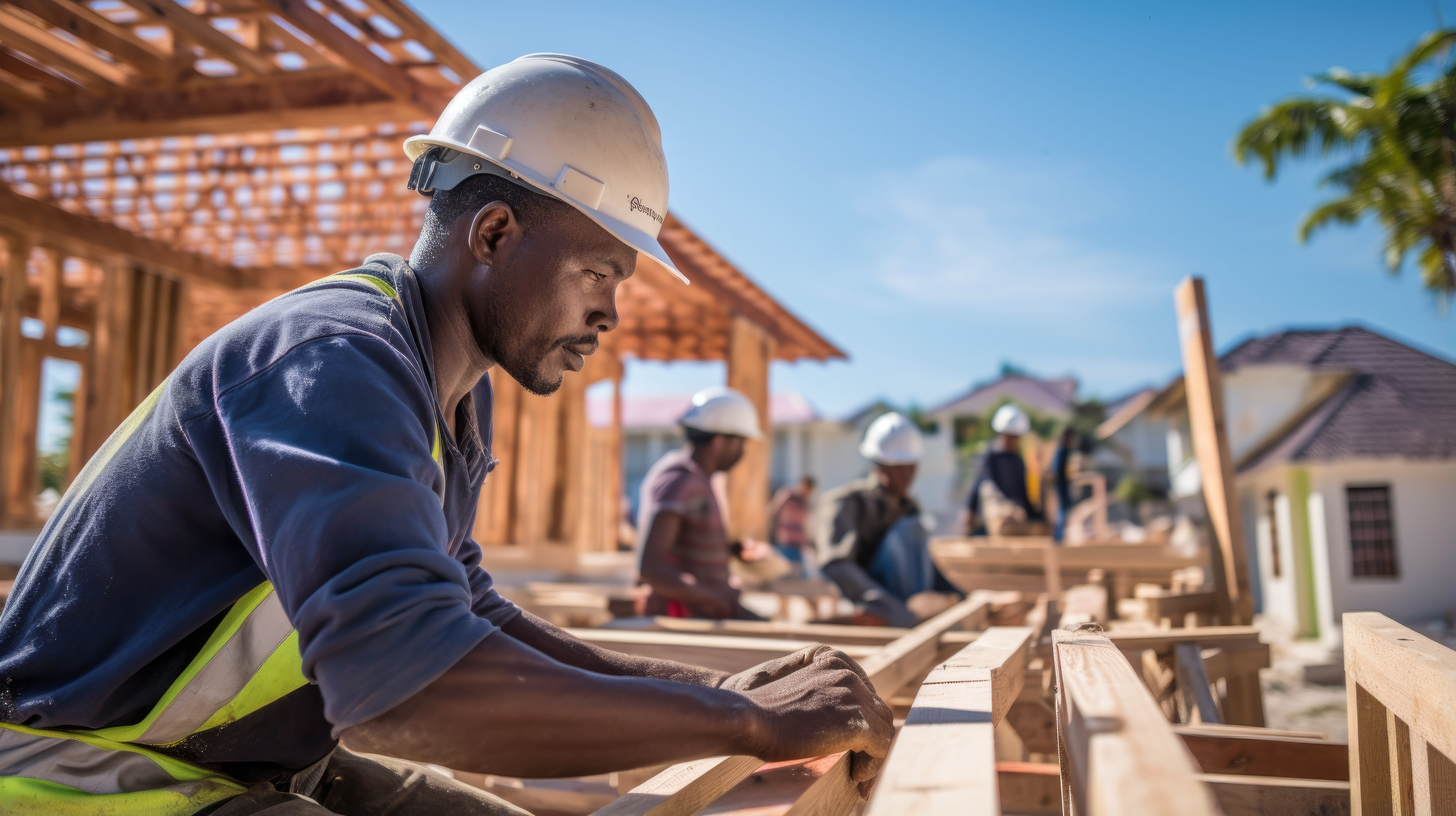 Home Construction Loans
We help you build your home stage by stage & give you access to quality building materials
Construction can be expensive, and all too often we see progress being halted by lack of finances. Sometimes, all you want is to do minor repairs or purchase items such as a solar panels or a water tank to improve your quality of life.
Without access to traditional financial services, getting funding for these home improvements can be near impossible. What if there was another way?
We do not require you to be formally employed. Our credit assessment combines capability and willingness to repay. We have multiple data points that help us, help you get the home you deserve. Sign up now to see if you qualify for a home micro loan
1
Get signed up
Register your Entry account and begin our onboarding process.

2
Get a Credit Score
Register your Entry account and begin our onboarding process.

3
Get a Financial Health Rating
Log into your dashboard and complete our Financial survey to assess your capacity to pay.

4
Apply for a Loan
Once you have a Financial Rating you can go ahead and apply for a loan.
Quality building materials
Are you looking for reliable and trustworthy building material suppliers and contractors to take you form foundation to finishes or to make your home improvement dreams a reality then look no further!
We have a wide database of quality affordable building material suppliers and contractors in addition to buying tools to help plan and estimate the budget for home construction projects.