Welcome Entry
We Care About Your Dream Home Plan.
At Entry, we understand the importance of financial inclusion in driving economic growth and prosperity. By connecting creditworthy borrowers to financial institutions, we empower individuals to access critical financing for housing and more.
By leveraging alternative data and advanced analytics we deliver accurate assessments of creditworthiness to financial institutions so that they can extend credit to previously excluded and underserved individuals.

Our Vision
Be catalyst for financial inclusion by addressing information asymmetries that have limited consumer lending in emerging markets.

Our Mission
Use alternative credit assessment methods to evaluate the willingness and capability to pay of unbanked and underbanked individuals with no credit history..

Financial Inclusion
We believe that everyone should have access to useful and affordable financial products and services that meet their needs. We are committed to breaking down barriers to financial services and promoting financial inclusion for underserved populations in Africa.

Social Impact
We are committed to making a positive social impact through financial inclusion. By providing access to critical financing for housing, we are helping to promote economic integration and sustainable development in Africa.

Innovation
We are dedicated to using innovative approaches to assess creditworthiness and connect pre-vetted creditworthy borrowers to financial institutions. We believe that innovation is key to unlocking financial inclusion for all.
Our team
Meet the Founders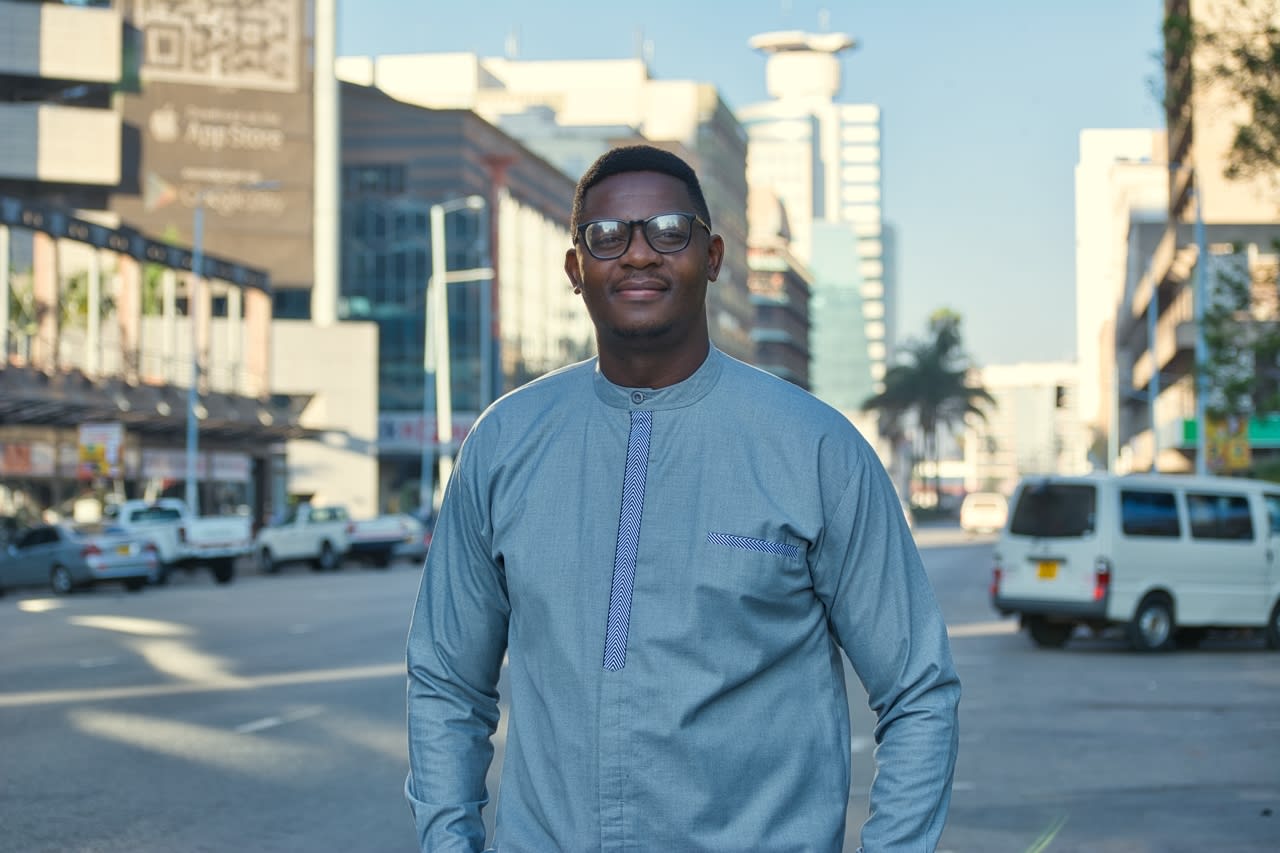 Vusa Chimanikire
CEO
A serial entrepreneur with an affinity for social enterprise, Vusa stumbled upon the problem Entry is solving today through one of his businesses that was building affordable housing for banks in Africa. The issue arose, "how do you deliver housing finance to people without payslips?" Vusa witnessed firsthand the disconnect between traditional banks & the vibrant, vast informal African economy. This vision drove him to fill that gap and provide one of life's basic human rights, housing, through alternative credit.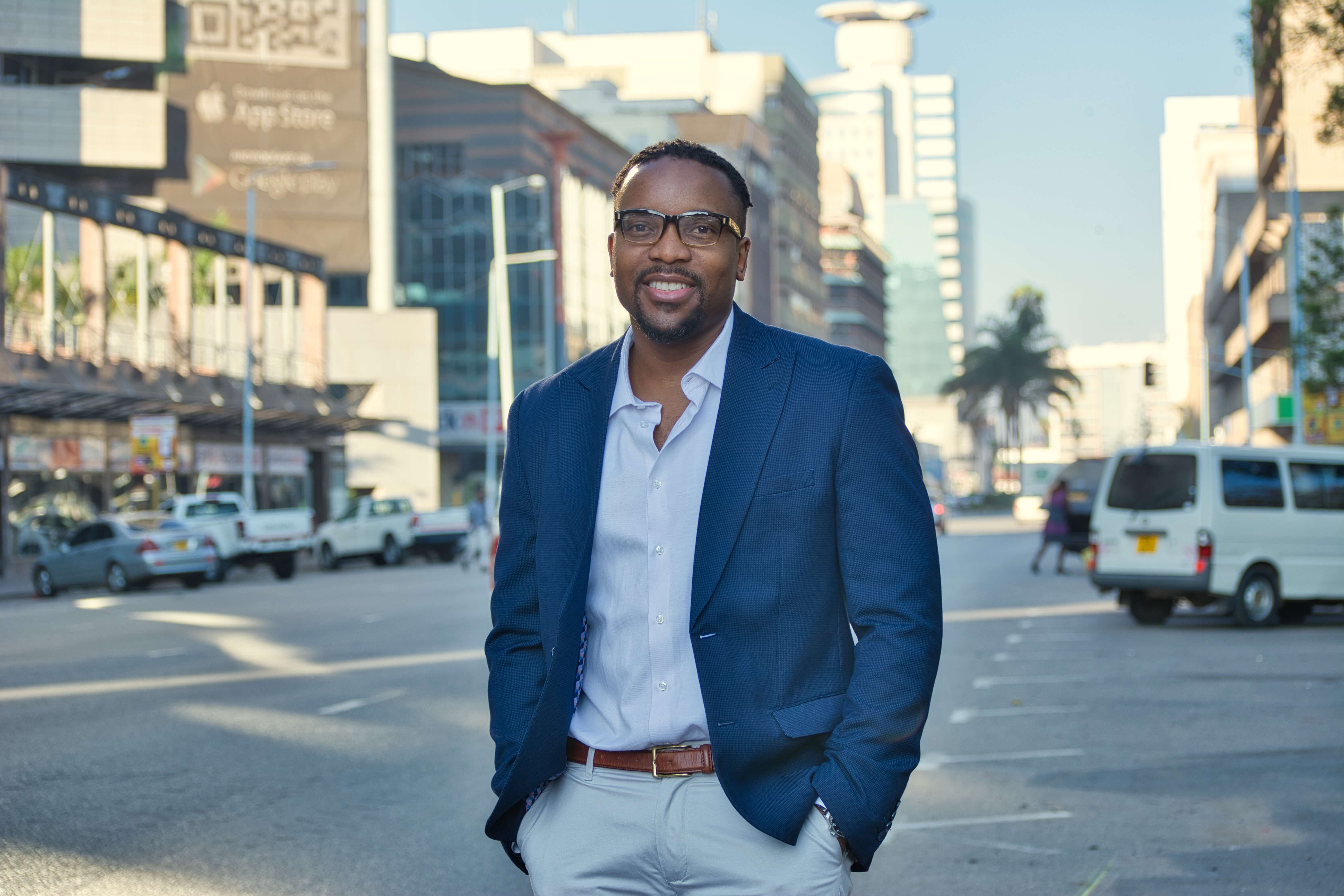 Tanaka Mhambi
CPO
A natural strategic thinker and analytical problem solver Tanaka's journey to Entry began with the simple question - "Whats the best way to drive economic growth in Africa?". The answer was credit and so began the multi-year process of developing a credit scoring tool that would allow banks and financial institutions to evaluate individuals without payslips or credit history.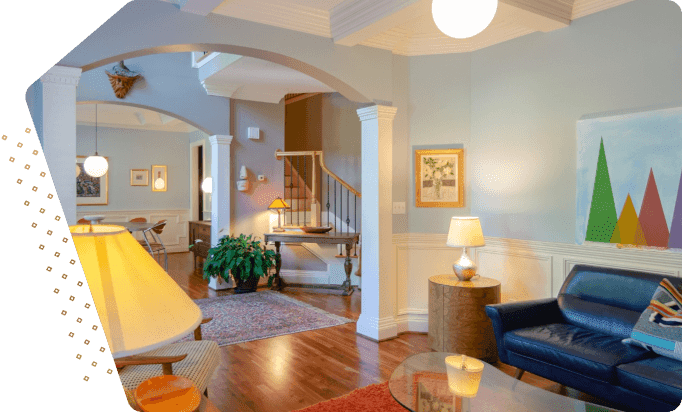 Ready To Talk?
Send us a message and let us know how we can assist you on taking the first step in your credit journey.